GFR in the news
A snapshot of Green Financial Resources in local news - click on the images or the links to be taken to the full articles: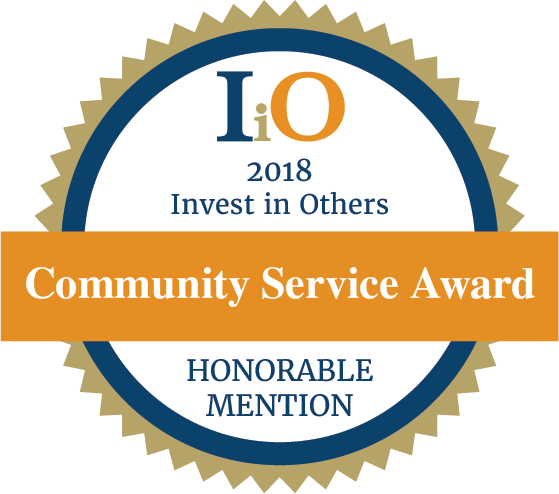 Roger is has earned an Honorable Mention for the Invest in Others Community Service Award in 2018. For more information, visit www.investinothers.org/honorable-mentions/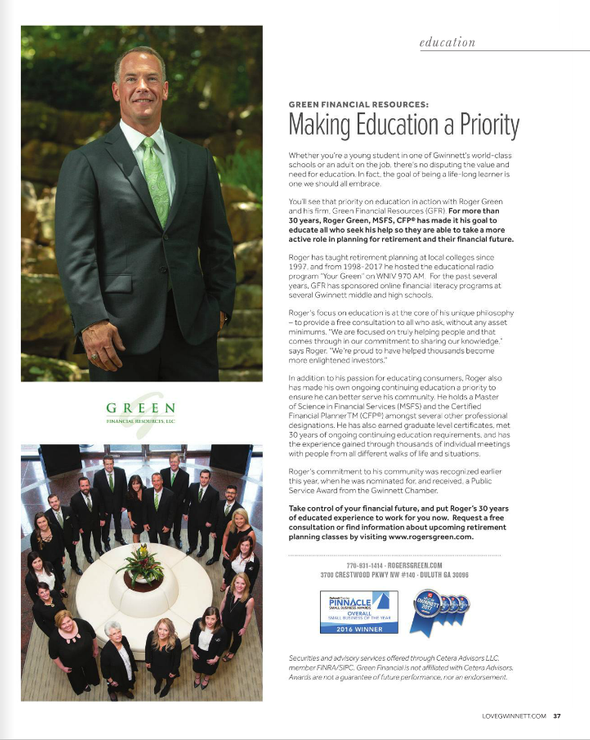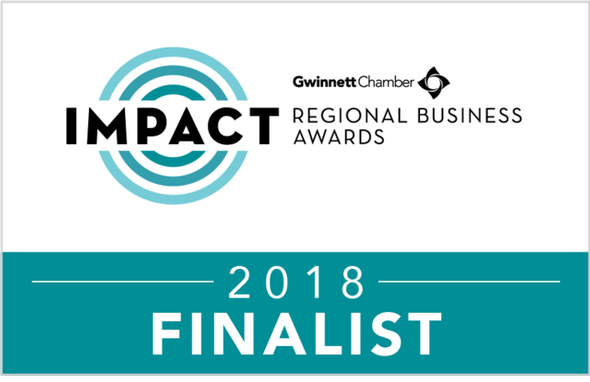 Green Financial is being recognized as a finalist for the Gwinnett Chamber IMPACT Business Awards in the Service Industry category. Visit www.IMPACTBusinessAwards.com.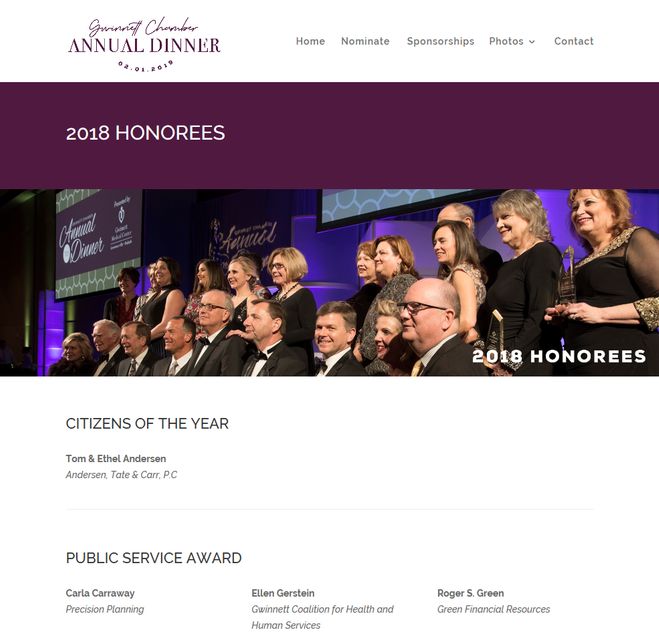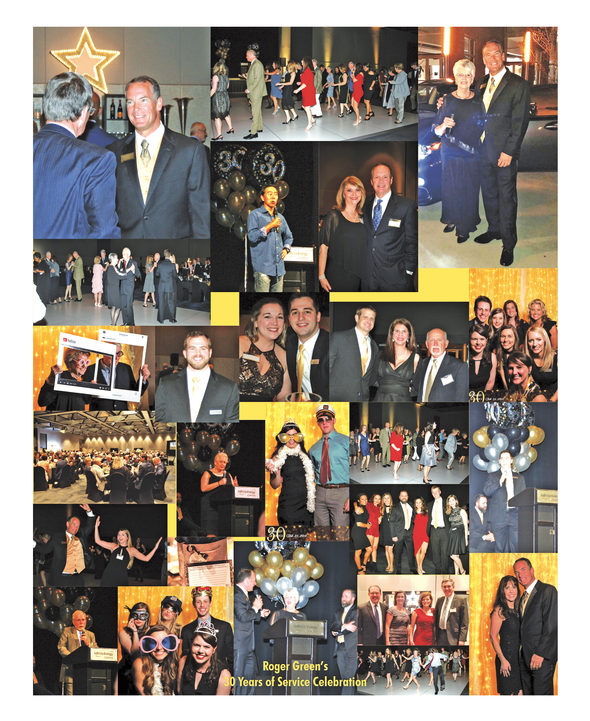 Green Financial celebrated Roger's 30 Years of Service in February at the Infinite Energy Center - 2018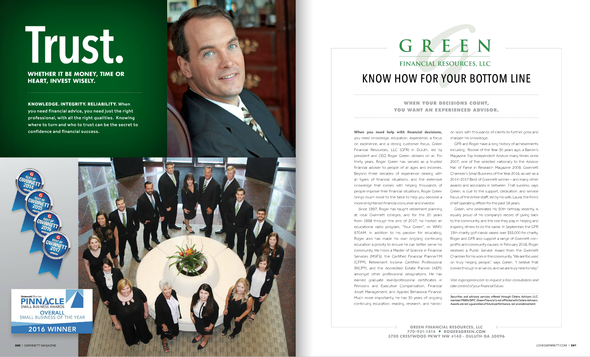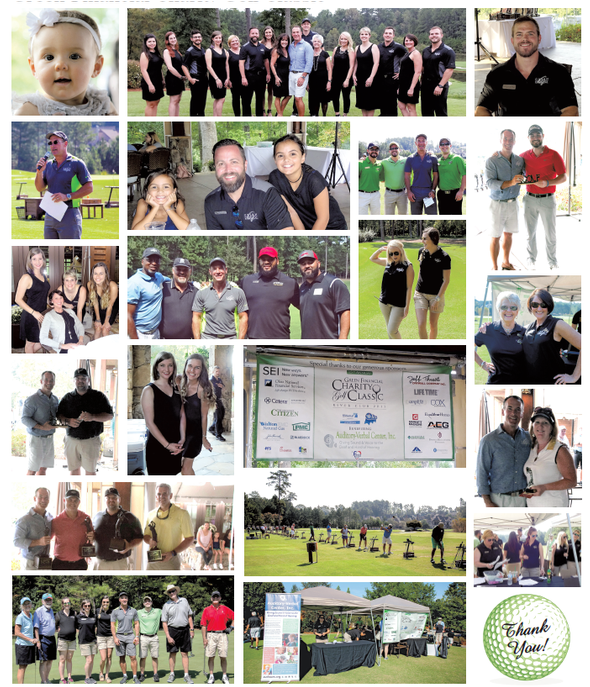 Annual Golf Tournament 2017 - Gwinnett Citizen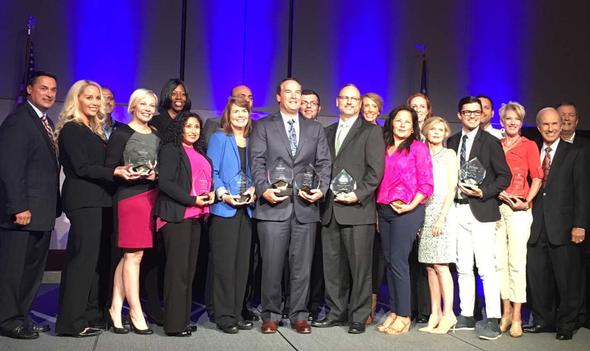 Gwinnett Chamber Announces 2016 Pinnacle Small Business Awards Winners - Gwinnett Small Business Summit October 2016