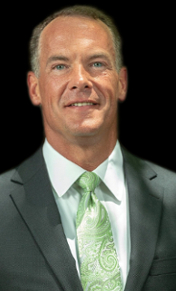 Roger S. Green, MSFS, CFP®, and the staff of his firm Green Financial Resources, LLC (GFR), have helped individuals and small businesses with their investment decisions since 1987. With thirty years of experience helping people with their money through the tough times and the good times, Roger is very qualified to assist with all of your financial and investment planning needs. Roger's focus on customer service, education, and a unique philosophy that he and his firm will help everyone who seeks help with their money (by providing free consultations without asset minimums), he has differentiated his firm from most. The primary focus is on helping people invest with the goal of pursuing long term growth. Roger's asset harvesting plan guides the withdrawal process strategically during retirement, allowing the potential of continued growth to help ensure financial confidence throughout today's longer retirement periods. Click here to see a list of the many ways we can serve you.
PUT OUR EXPERIENCE TO WORK FOR YOU
Take action now to help secure your financial future.
Request your no-cost, no obligation consultation by completing this form.
Upon receipt, we will contact you to schedule your meeting.
We are here to help!
---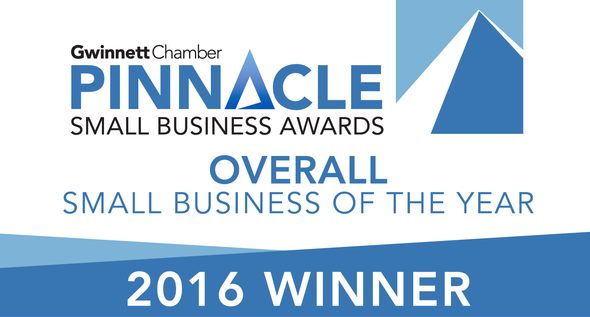 Recognition for Roger and Green Financial*:
Gwinnett Chamber Public Service Award Winner 2017
The Top 1000/1200 Advisors - Barron's 2009-2016 & 20191
Advisor Hall of Fame - Research Magazine 20092
Awards and listings do not guarantee future performance or success, and should not be construed as an endorsement by any client.
*The Best of Gwinnett winners and nominees are chosen by a combination of readers' votes and editors' input. Reader opinions are vetted thru several ranking sites, Better Business Bureau complaint reports, and voting pattern analysis reports. There is no fee in exchange for nomination or winning.
*The Pinnacle Small Business Award is given by Gwinnett Chamber of Commerce to recognize leading small businesses based on data gatheredand ranked via a nomination process (growth, revenue, community service, and other criteria).
*Gwinnett Chamber Public Service Awards are given to individuals who, over the years, have gone above and beyond in their service to the community and its residents
1Barron's - Over 4,000 advisors who wish to be ranked fill out a 102 question survey about their practice, data is verified and then applied to a ranking formula. The ranking reflects assets under management, revenue, and other criteria to compare the quality of the advisors' practices. The scoring system assigns a top score of 100 and rates the rest by comparing them with the top‐ranked advisor.
2Research Magazine's Advisor Hall of Fame is awarded to candidates who have served 15 years in the industry, have acquired substantial assets under management, demonstrated superior client service, and have earned recognition from their peers and the broader community.
*Recognition from rating services or publications is no guarantee of future investment success
To view a comprehensive list of awards and recognition, please visit Our Qualifications.