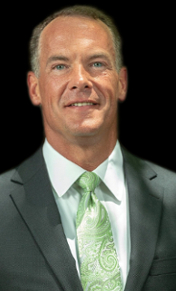 Roger S. Green, MSFS, CFP®, and the staff of Green Financial Resources, LLC (GFR), have helped individuals and small business owners with their financial planning, investment, and retirement income decisions since 1987. With Roger's thirty plus years of experience helping people with their money through the tough times and the good times, and the addition of sons Andrew Green (2016) and Michael Green (2017), this team is very qualified to assist with all of your financial and investment planning needs. Roger's focus on customer service, education, and a unique philosophy that he and his firm will help everyone who seeks help with their money (by providing free consultations without asset minimums), he has differentiated his firm from most.
The primary focus is on helping people invest with the goal of pursuing long term growth and retirement income; but they have the knowledge and experience to provide guidance in most financial matters along the way. Roger's asset harvesting plan guides the withdrawal process strategically during retirement, allowing the potential of continued growth to help ensure financial confidence throughout today's longer retirement periods. Click here to see a list of the many ways we can serve you.
PUT THIS TEAM TO WORK FOR YOU
Take action now to start or to obtain a 2nd opinion on your retirement planning.
Request your no-cost, no obligation meeting - in-office or via ZOOM
Upon receipt, we will contact you to schedule.
We are here to help!
---
---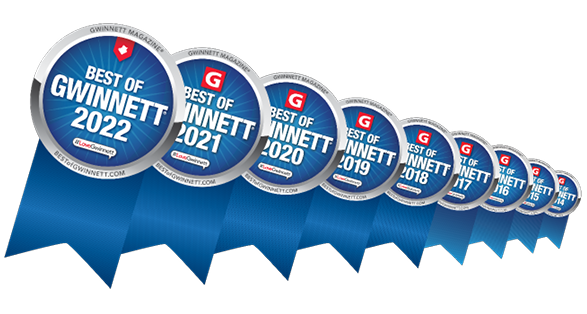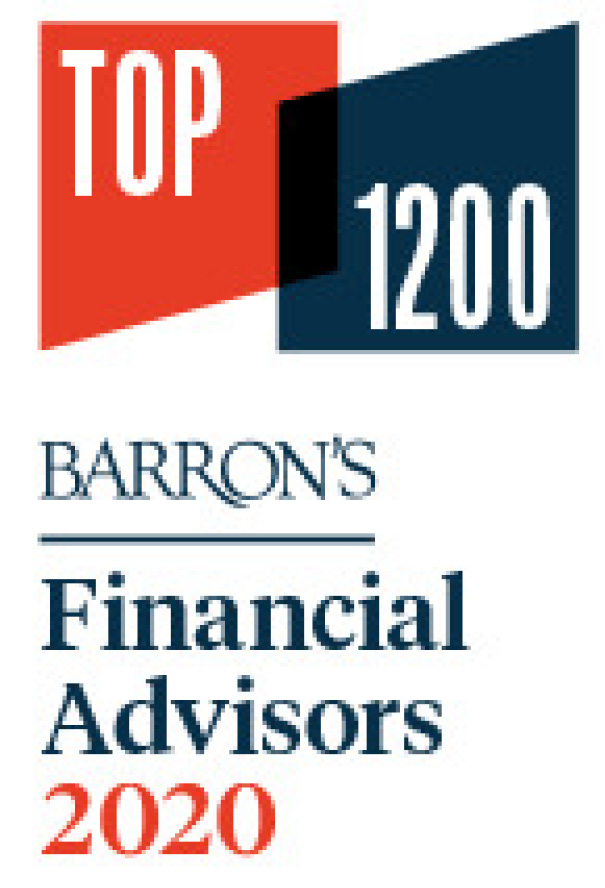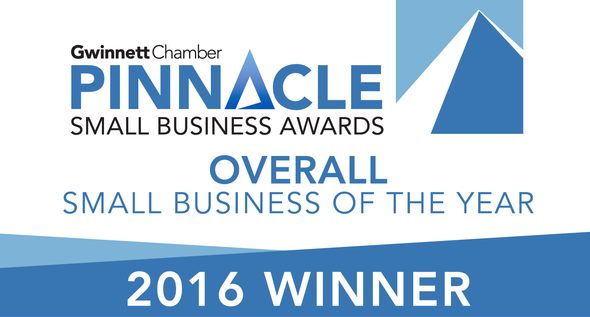 Recognition for Roger and Green Financial*:
Invest in Others Community Service Award - 2021 ($50K earned for charity)
Best of Gwinnett 2014-2022 - Gwinnett Magazine
The Top 1000/1200 Advisors - Barron's 2009-2016 & 2019-2020
Gwinnett Chamber Public Service Award Winner 2018
Advisor Hall of Fame - Research Magazine 2009
Awards and listings should not be construed as a guarantee of future results, nor as an endorsement by any client. Best of Gwinnett winners are chosen via voting and editors' input, and opinions are vetted with the use of other available information. Pinnacle award rankings are based on growth, revenue, community service, and other criteria. Barron's rankings based on total assets (AUM), revenue, and other factors. Advisor Hall of Fame for advisors with 15+ years ranked by AUM, service, community recognition, and other criteria. Public Service via standing and service within the community.
To view a comprehensive list of awards and recognition, please visit Our Qualifications.